Our focus is not only on research and protection of the "bulls eye" of ecosystems right in front of our door, but also to work with the local communities to improve the quality of their lives.We feel that the people of this area should benefit most from what this area has to offer.
These are some of the RARCC projects
Kayaking

Aim is to create a platform for local people to start their own business. The idea is to give them interest free loans to built their own a home stays and finally provide a network of those for our kayak project. Income through kayak4conservation are the means to help fund their work.
Promoting eco tourism, by creating jobs that are sustainable and eco friendly.
Visit www.kayak4conservation.com for more information.
Birding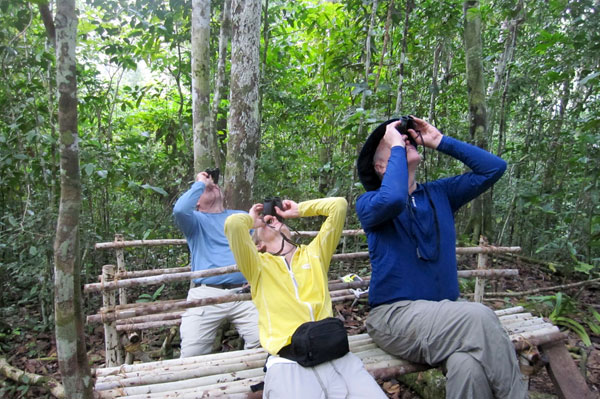 Birding tours are being set up by local guides. Viewing platforms are being constructed which serve as observation platform for enthusiastic birders
 Sustainable fishing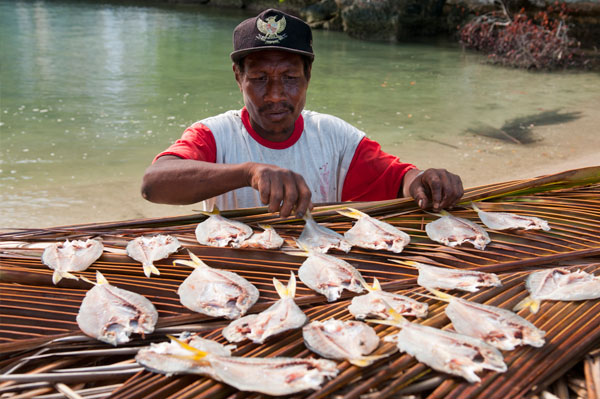 By introducing new racks to the fishermen we introduce a more modern and efficient method to the ones used in the past
Wood working
 
By teaching them wood working skills and introducing methods that are eco-friendly
Health support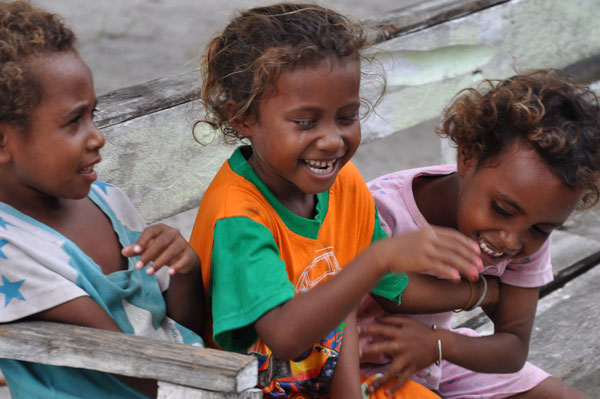 Teaching the villagers how to grow crops, how to harvest with as little as possible impact on the environment  in order to supply their familys with a healthy plate of food.
We are currently also trying to source vitamins for children of the local villages.They show the signs of Micronutrient deficiency.
By supplying them with a Vitamin A food supplement we aim to prevent this lack, at the same time teaching them on how to have a balanced diet.