Support the RARCC
Your gift provides the essential funding for conservation initiatives that have been identified as needing the most support.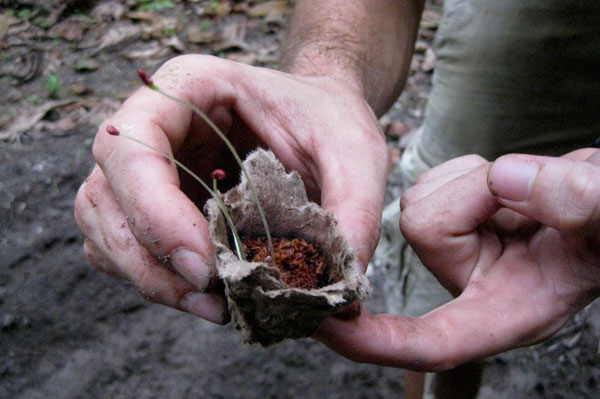 Why support us?
Our vision is to leave a sustainable world for future generations.
Today's society faces unprecedented challenges. Dwindling natural resources, declining economies, a changing climate and other threats require that all of us begin working together to reach common solutions.
More than ever before, we must find innovative ways to ensure that nature can continue to provide the food, clean water, energy and other services our growing population depends upon for survival.
Now is a time of opportunity. A time to move conservation from the sidelines of global priorities to the center of the world stage-because human wellbeing depends on a healthy, diverse environment.
Get in touch with us today
We will provide you with more information & donation payment methods.