Defending the Heart of Marine Biodiversity
With support from Papua Diving, monitoring and regular patrols have put an end to shark finning, turtle hunting, any destructive extractive fishing activities.
It is an ongoing process and we hope to ban these activities from the area.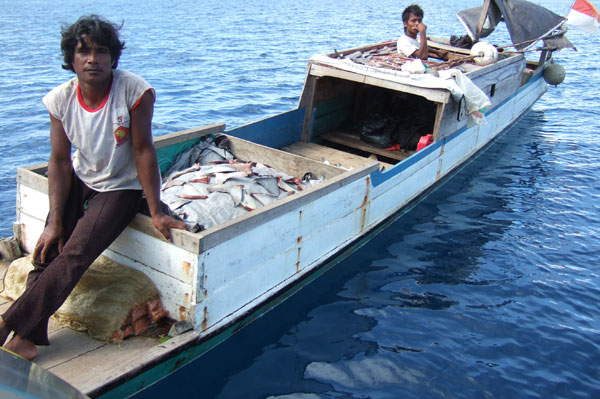 Results can be seen already.
The increase of Reefshark population is just one of the signs reported and noticed by visitors to the area.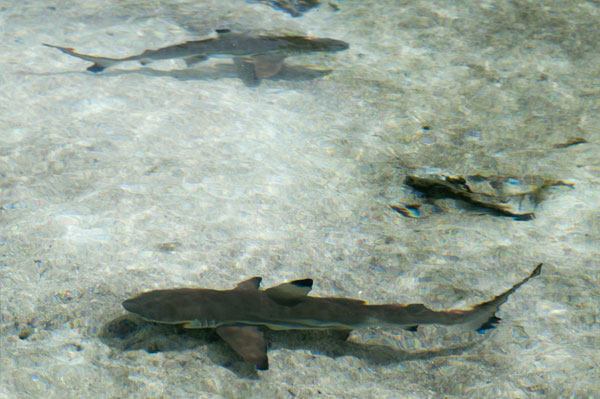 Also the immediate area around the resorts shows fantastic results.
Every morning we are witness to many sharks around our bay/jetty
Watch the footage recorded on one morning
Create Awareness
We believe that we have a responsibility to present and explain research results and share a conservation message on how we can all work together for a biologically sustainable future.